Hermary Opto Electronics Inc.
Hermary Opto Electronics is a Machine Vision Technology company, founded by two engineers in 1990, focused on 2D and 3D vision and automation solutions for the sawmill industry. Our full range of scanning products are designed for durability, speed, and the ease of use that today's modern sawmills demand. Hermary scanners are installed around the world and considered by many as the most reliable and technically advanced. All products sold are still supported today. Hermary Opto's engineered modular architecture allows for complete image processing of four sided geometric shapes, Color Vision for defect and grade, plus Sheet of Light scanners that will help you see your cuts before you make them.
---
JoeScan
JoeScan's 3-D laser scanning has revolutionized the wood products industry. Scanning and profiling logs and boards with non-contact laser measurement is a major breakthrough, allowing mills to optimize their cutting decisions and maximize yield. But the first generation of machine vision was complex, unreliable and expensive. In the great American tradition, someone decided there had to be a better way – and then built it. That's how JoeScan started, and that same principle drives us to continue improving laser scanning.
---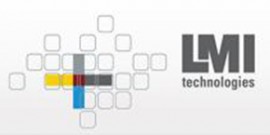 Laser Measurement International Inc.
Many of MPM's control systems feature an HMI / SCADA as part of the package. We have developed many different HMI solutions using a variety of different software systems, including Citect, Wonderware, and RSView. Our software experts bring years of experience in the sawmill industry to each project they undertake, and they are very capable of programming an effective HMI solution for any application.
---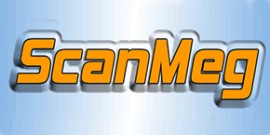 ScanMeg
ScanMen offers a wide range of non-contact, laser based measurement sensors and solutions for the wood working industry. The combination of their superior products and extensive application knowledge translates to measurement solutions that help you optimize recovery, reduce waste and enhance quality. Their wood product line includes patented Single Point, Multi Point and Line Laser sensors, all optimized for wood processing.
---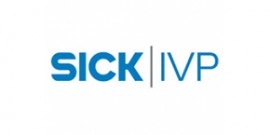 SICK IVP
SICK IVP's new generation of Ruler is here – more than four times faster and with three times higher resolution than the previous generation. Now with ultra fast Gigabit Ethernet interface!
---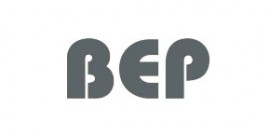 BEP Engineering Services Ltd.
BEP Engineering Services has its roots in mill and industrial design. We have over 27 years experience in the design of new operations and in the upgrading and modification of existing plants. As a result we have a long list of companies that have found within our organization the expert design and advice needed in solving technical and production problems.
---